We are led to believe that nothing lasts forever, and we have all fallen victim to products that don't live up to their weighty promises in our lifetimes.
When we want the best recommendations, we don't look to the advertisers or the products. Instead, we turn to friends or someone more neutral for advice and guidance. This is why homeowners go with recommendations from interior designers when it comes to flooring options, and why luxury vinyl flooring like Polyflor is such a highly recommended option.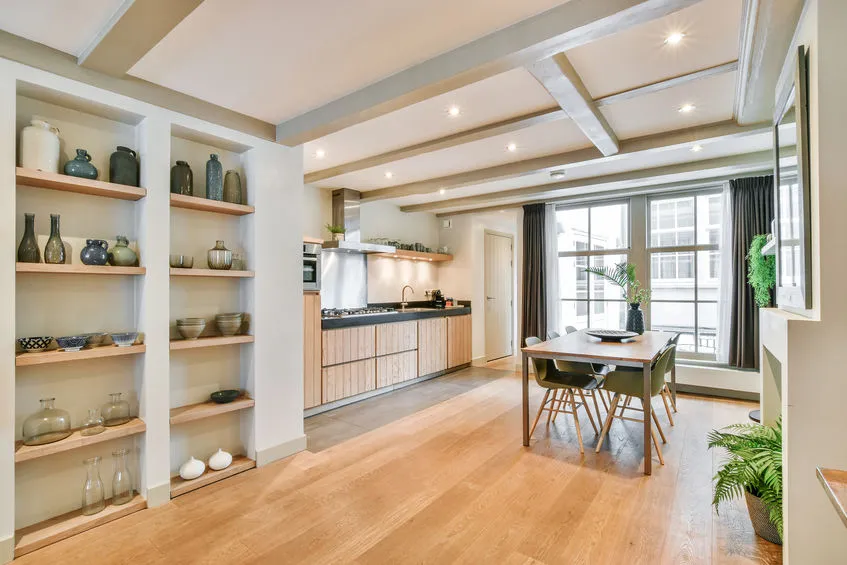 Upfront Costs
Thankfully this is where the strong points for vinyl begin. Polyflor is a cost-effective flooring solution providing not much difference in price in comparison to the real product. However, it does provide an indistinguishable look.
If the saving on price is one thing, then the option of saving on professional fitters is an extra benefit. Itr's so simple to use that you can easily fit it yourself. With a cut to size section and choosing to click together or glue down with an adhesive, it is not exactly brain surgery to be able to put the room together on your own.
Due to the extreme durability of vinyl products, you will save on any replacement of tiles or sheets. As a high market product, it very rarely requires switching and can be pulled up individually on any occasion when required.
Is Polyflor Durable?
Here is where people would no doubt feel it is too good to last. The question is can vinyl flooring truly be durable for heavy foot traffic over decades?
Due to the hard-wearing and 100% water-resistant properties, Polyflor flooring is ideal for all rooms of the house. This includes those where water is at constant risk such as your bathrooms and kitchen. Polyflor flooring is also unlikely to become scratched over time, thanks to anti-scratch safeguards. This makes it perfect for homes with pets, or rooms where you frequently move furniture.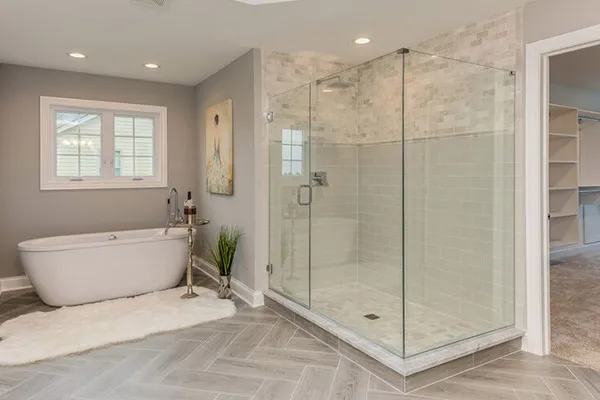 As a cushioned product, it can help prevent breakages of any items such as glass or plates that could be dropped. Vinyl is proven to give a bounce off effect where most hard flooring would provide a smash or chip in your plates or glasses.
Keep it Clean
Stains can ruin the overall look of carpets or hardwood flooring and despite multiple treatments, the discolouration can be present.
Vinyl flooring planks and tiles are simple to clean with just soapy water mixed with vinegar and a non-bristle sponge. It is easy to mop over or vacuum and leave no trace on those stubborn substances that would leave an everlasting imprint on regular flooring.
Can luxury vinyl flooring, such as herringbone flooring, truly last a lifetime? With the right care and attention, it certainly pushes past anything else.