Whether you're thinking of studying Architecture at University, working on a self-design and build project, or you simply have a passion for architecture, there is one thing you will always been in need of… books! I have already shared the best interior design books with you, so today I am going to be sharing some of the best architecture books for beginners, so if you're new to the subject, you can get inspired and learn more.
Archi-Doodle
Archi-doodle is the ultimate creative activity book for architecture lovers! This clever book is not just a sketch book, it actually teaches you about architecture through drawing, by giving you tasks and challenges such as designing your own skyscraper or designing and island house.
This book will make you really think about what you are designing by encouraging you to come up with your own creative solutions as you work through the book. Archi-doodle will teach you about all the main principles of architecture such as which materials you should be using, how to read plans, sustainability, and much more.
It's suitable for all ages, from children who love drawing, to professional architects, so it could be a great gift idea for anyone with a love of creativity and design.
Click here to buy Archi-Doodle on Amazon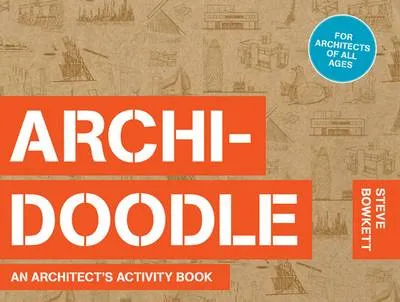 100 Contemporary Houses
If you're into contemporary architecture, then this is the book for you! 100 Contemporary Houses is the perfect source of inspiration for anyone who is looking to work on a contemporary residential build. The photography is this book is incredible, and it also includes floor plans and architectural drawings for your reference too, so you can really see how the space has been put together.
Buy 100 Contemporary Houses on Amazon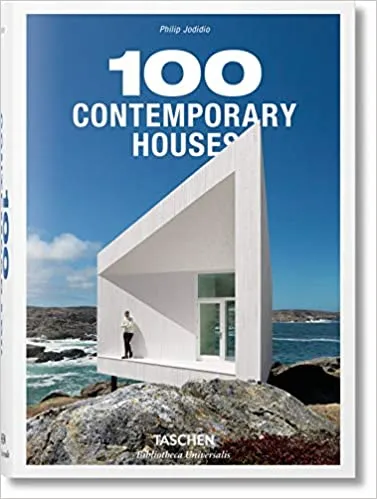 101 Things I Learned in Architecture School
101 Things I Learned in Architecture School is the book that every architecture student (and every qualified architect, for that matter) should have on their desk. This book features 101 useful lessons on architecture, from the basics of drawing the perfect line, to more complex subjects like colour theory, and the proportional difference between traditional and modern buildings.
If this isn't the perfect gift for the budding architect in your life, I don't know what is!
Buy 101 Things I Learned in Architecture School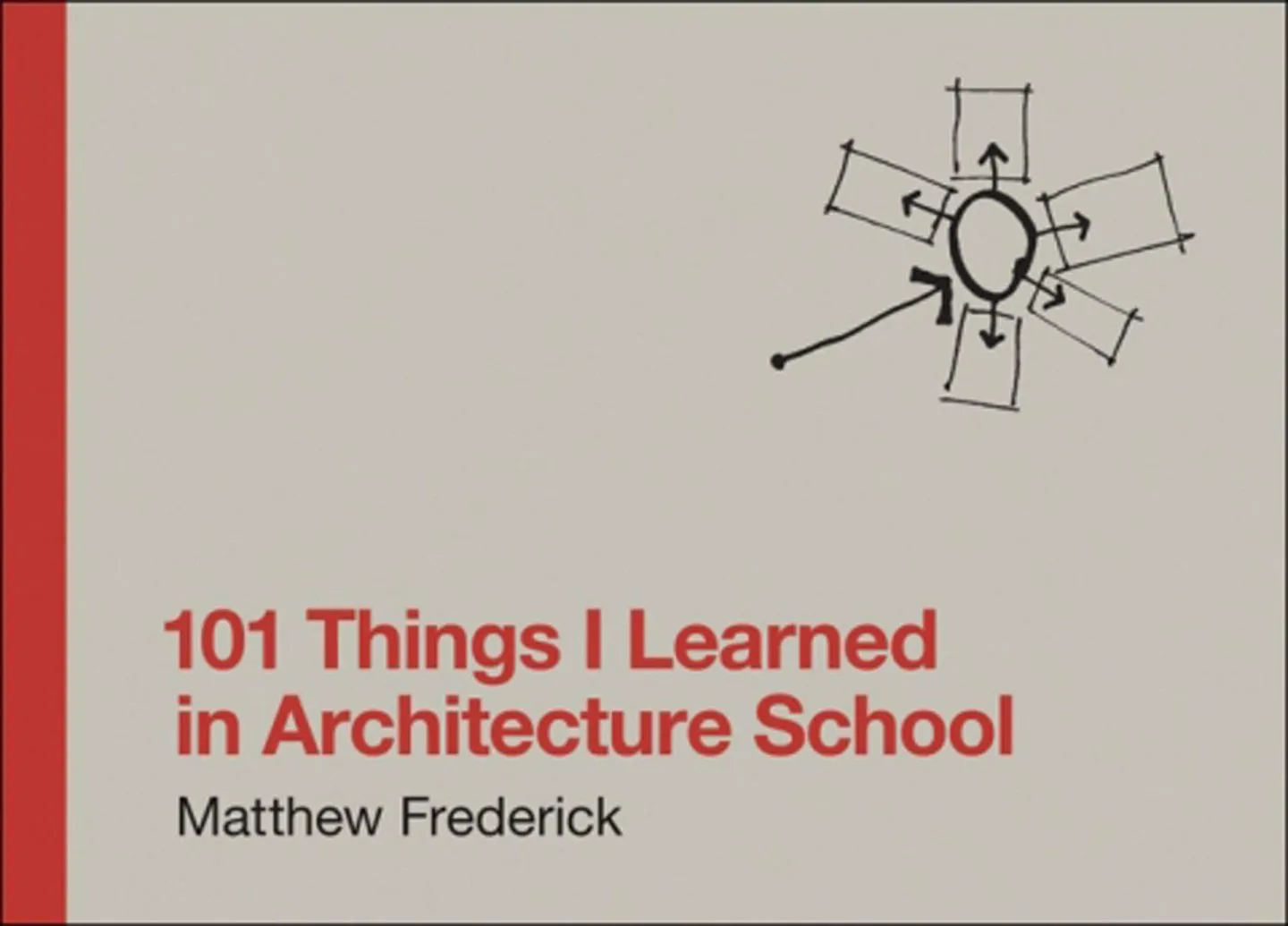 World Architecture: The Masterworks
World Architecture: The Masterworks, celebrates the finest examples of architecture from around the world, throughout history. This book takes you on an epic journey around the globe, with over 350 beautiful photographs enabling the reader to absorb themselves in another world of architecture that you don't see every day. This is a perfect coffee table book that will enchant anyone who reads it, architects and novices alike.
Buy World Architecture: The Masterworks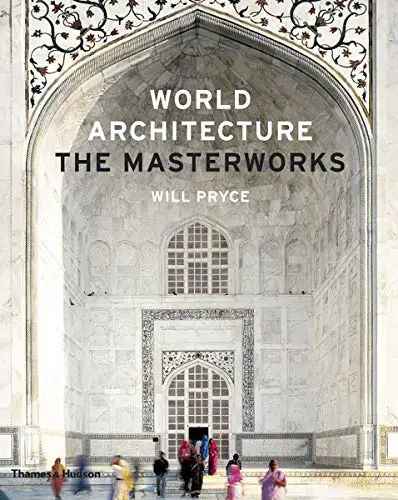 The Architecture of Happiness
The Architecture of Happiness is a must-read for anyone with a love of architecture and design. This fascinating book explores the correlation between the architecture and design of the buildings we live in, and our long term well being.
In 2021 this is particularly important as people are starting to become more aware of how the environment we live in can effect our health and happiness, so it's an essential read for the architects and interior designers of the future.
Buy The Architecture of Happiness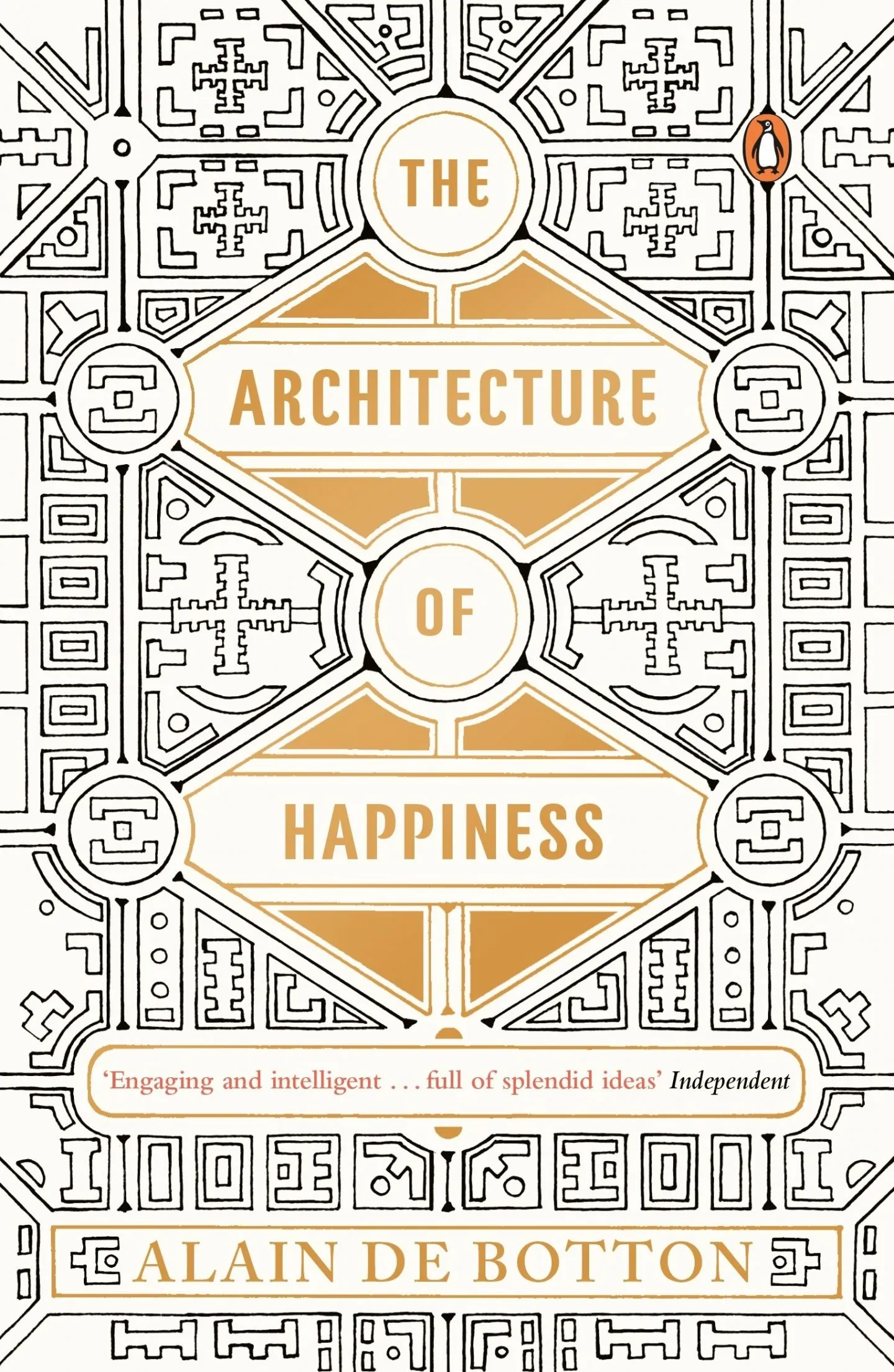 Architects Pocket Book
I always recommend this book to interior design students, and anyone undertaking a home renovation, but it's obviously essential for architects too!
Architects pocket book contains all the information that architects and designers need to know around building, planning, and regulations, all in one handy pocket book. Whether you are on site, or working in a studio, it;s always a good idea to have this book on hand for reference.
It's one of the most popular books on architecture around, with over 90,000 copies sold, and is even popular with construction professionals who don't have any training in architecture, but need to understand the basics quickly.
Everyone needs this book!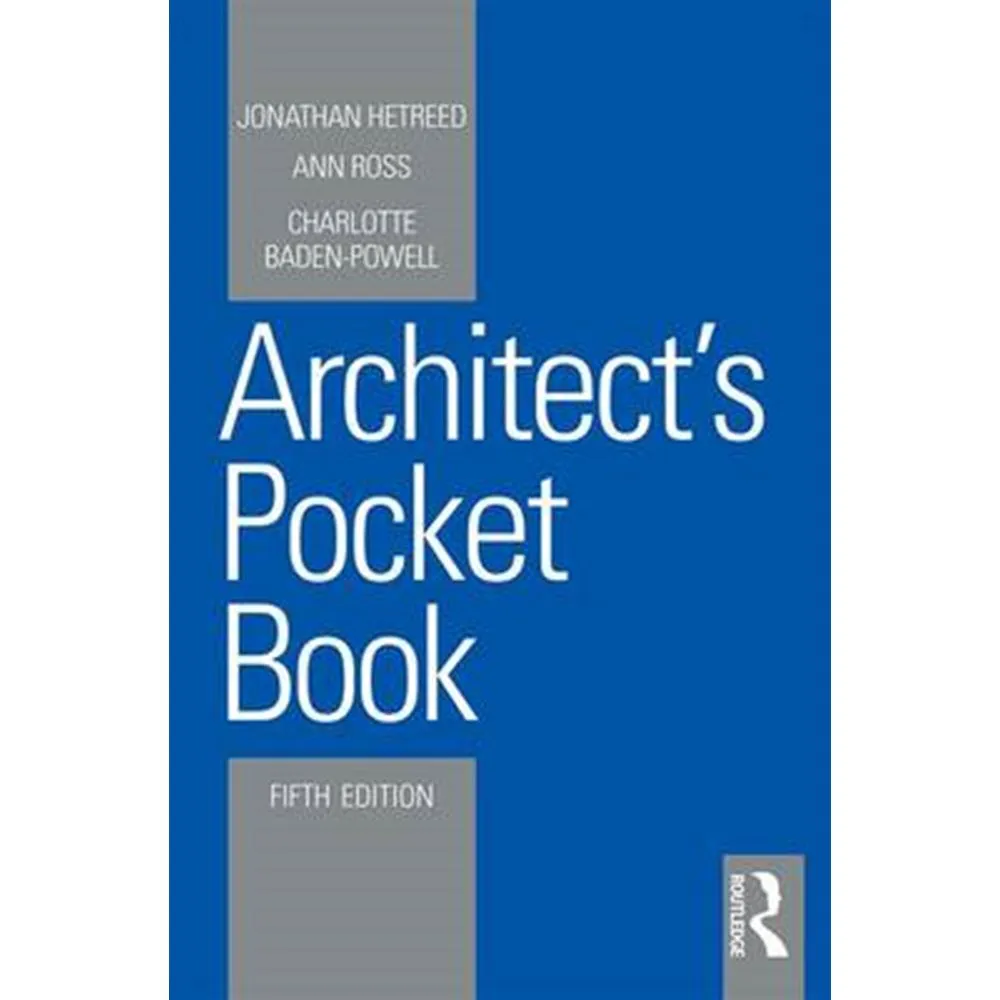 Architecture – Form, Space, & Order
This book is well known as classic introduction to the basic vocabulary of architectural design, so it's a must have for any beginner architects.
Architecture: Form, Space, and Order explains form and space in relation to light, view, openings, as well as exploring the organisation of space, and the elements and relationships of circulation, and proportion and scale. This book is packed with beautiful detailed illustrations which demonstrate the concepts discussed in the book, and reveal the relationships between fundamental elements of architecture through the ages and across cultures.
Buy Architecture – Form, Space, & Order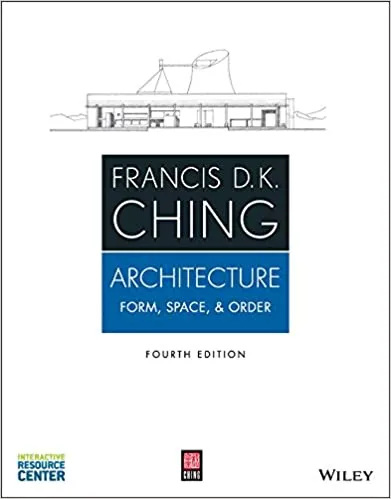 Breaking Ground – Architecture by Women
Breaking Ground – Architecture by Women, is a pioneering visual manifesto of more than 200 breathtaking buildings designed by women from all over the globe.
This ground-breaking book features twentieth-century icons such as Julia Morgan, Eileen Gray and Lina Bo Bardi, as well as the best contemporary talent, from Kazuyo Sejima to Elizabeth Diller and Grafton Architects, this book is, above all else, a celebration of extraordinary architecture.
Buy Breaking Ground – Architecture by Women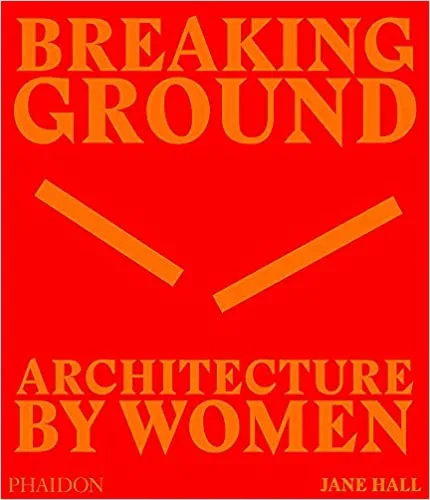 To Sum it Up…
I hope these books will delight and inspire you! Whether you want them for reference for your upcoming projects, or simply as interesting coffee table books, these architecture books are perfect for beginners and professionals alike, so you won't be disappointed.
Let me know in the comments if you have enjoyed any of these books!