The holidays are fast approaching, which means it's time to start thinking about how to make your home extra inviting for family and friends. Whether you're planning to host a large Christmas party for the entire family, or just have a few friends over for festive drinks, follow these simple tips to ensure your living room is the cosiest and most inviting place to be this holiday season.
Get The Christmas Decorations Out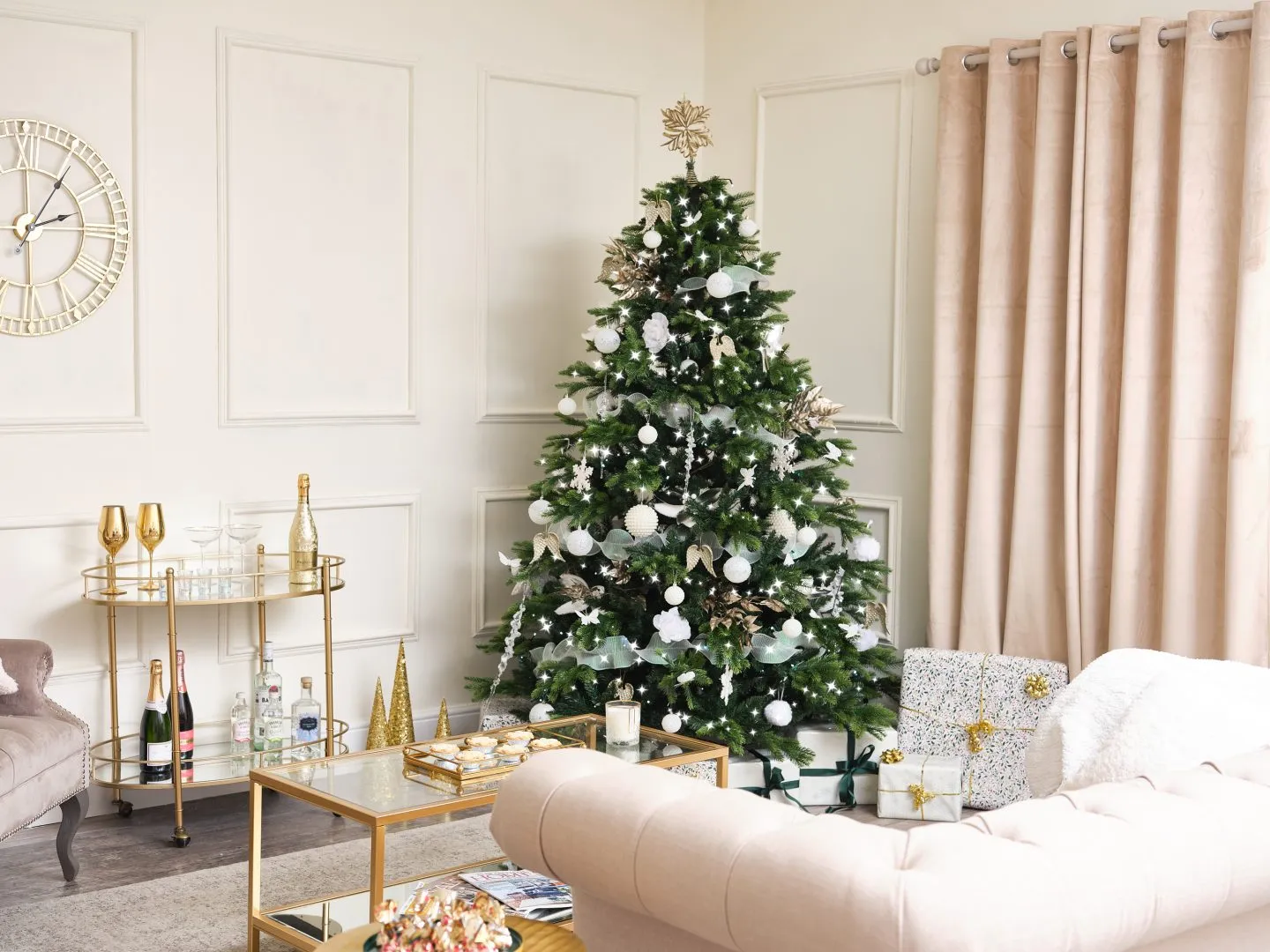 I'm one of those people that HAS to have a Christmas tree up by the 1st of December! However, even if you prefer to wait until later in the month for your tree, you can get the rest of your decorations up much sooner!
Decorations that should definitely be put up from the 1st of December include:
Door wreath
Fireplace Garland
Fairy lights
Christmas cushions
Festive floral arrangements
Candles
Advent calendars
All of these little touches will make your home feel warm and cosy, and get you in the festive mood! If you are planning on buying a real Christmas tree, you may want to wait until closer to Christmas to prevent it from losing all of its needles before the big day, but if you have a fake Christmas tree, that can go up nice and early too!!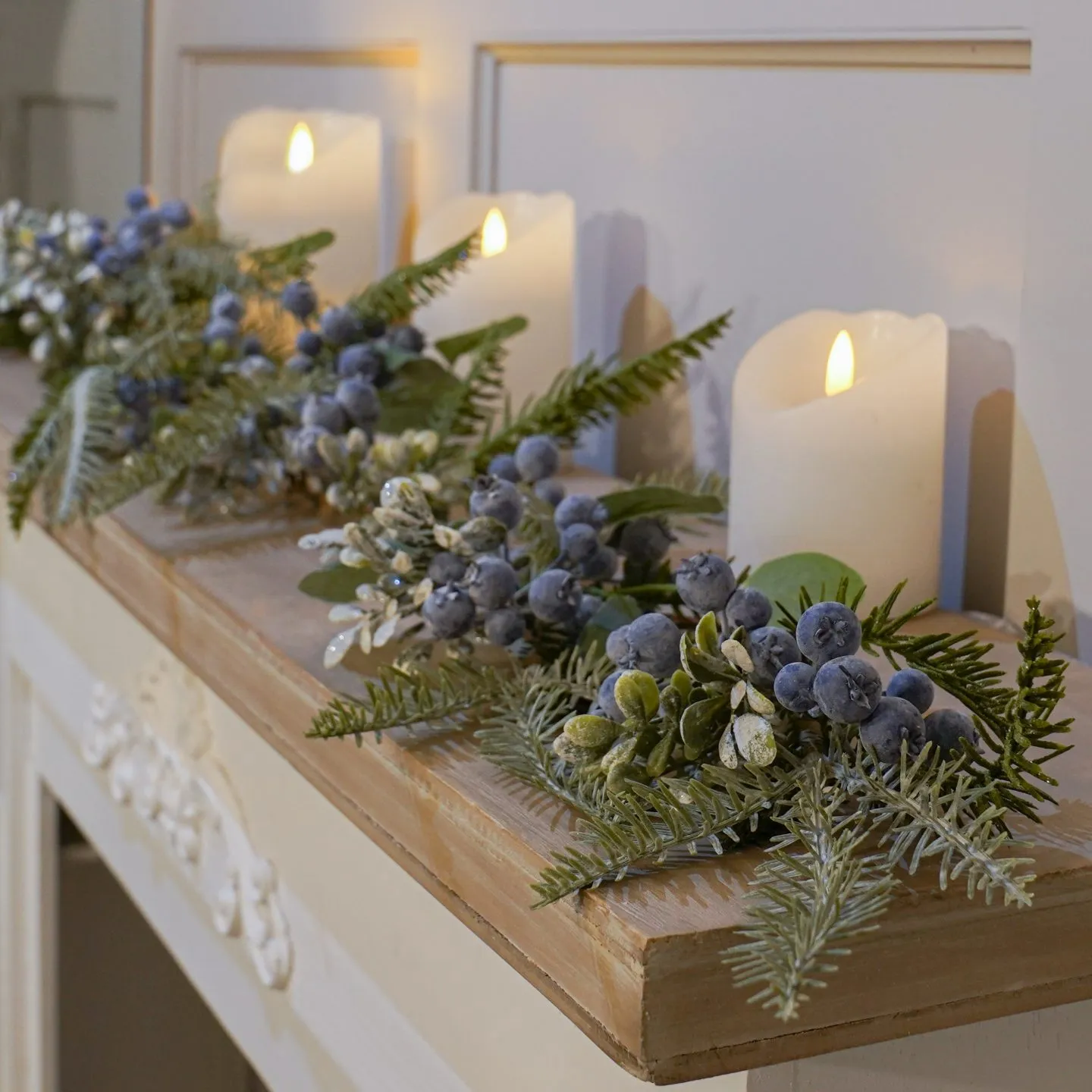 Enhance Your Space With a Mirror
If you've got a smaller space and are anxious about your home feeling claustrophobic when you host guests, adding some well-placed mirrors can work miracles. Mirrors help to reflect light around the room and create the illusion of a larger space.
A living room mirror is ideal for the holiday season as it can add to the overall aesthetic of your space, as well as make your space feel bigger. Using a gold-plated mirror is another way to add more cosiness and warmth and help create and inviting space.
A full-length mirror, on the other hand, is a good choice for hallways and longer spaces where guests may want to pause and check their reflection.
Bring out the throws and cushions.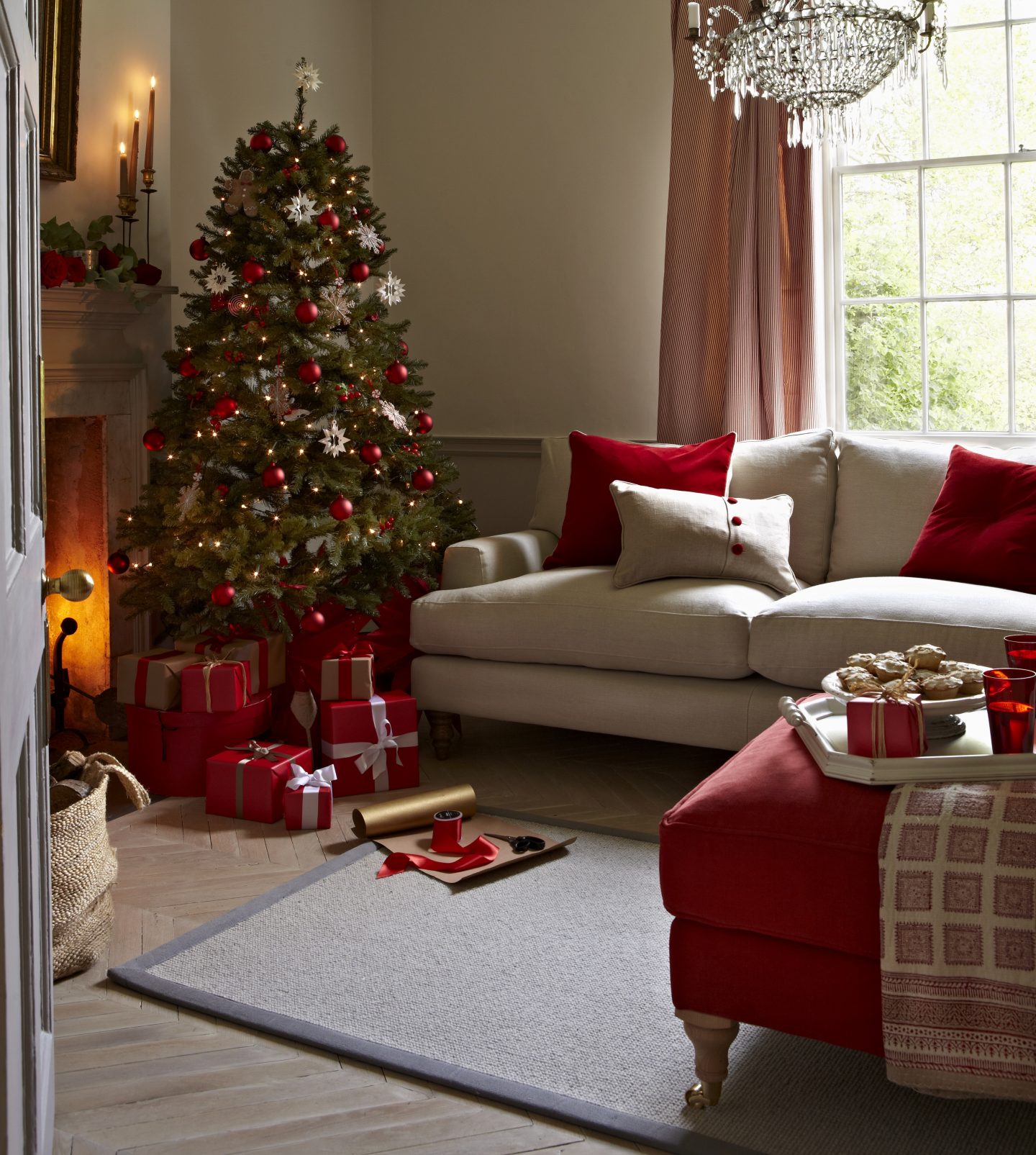 Making your living room cosy means making it comfortable, so bring out all the throws and cushions you have. Your guests will appreciate being able to snuggle up on the sofa with a warm blanket, and you can always add a few festive touches, like pillows with holly berries or snowflakes.
Create a Gorgeous Tablescape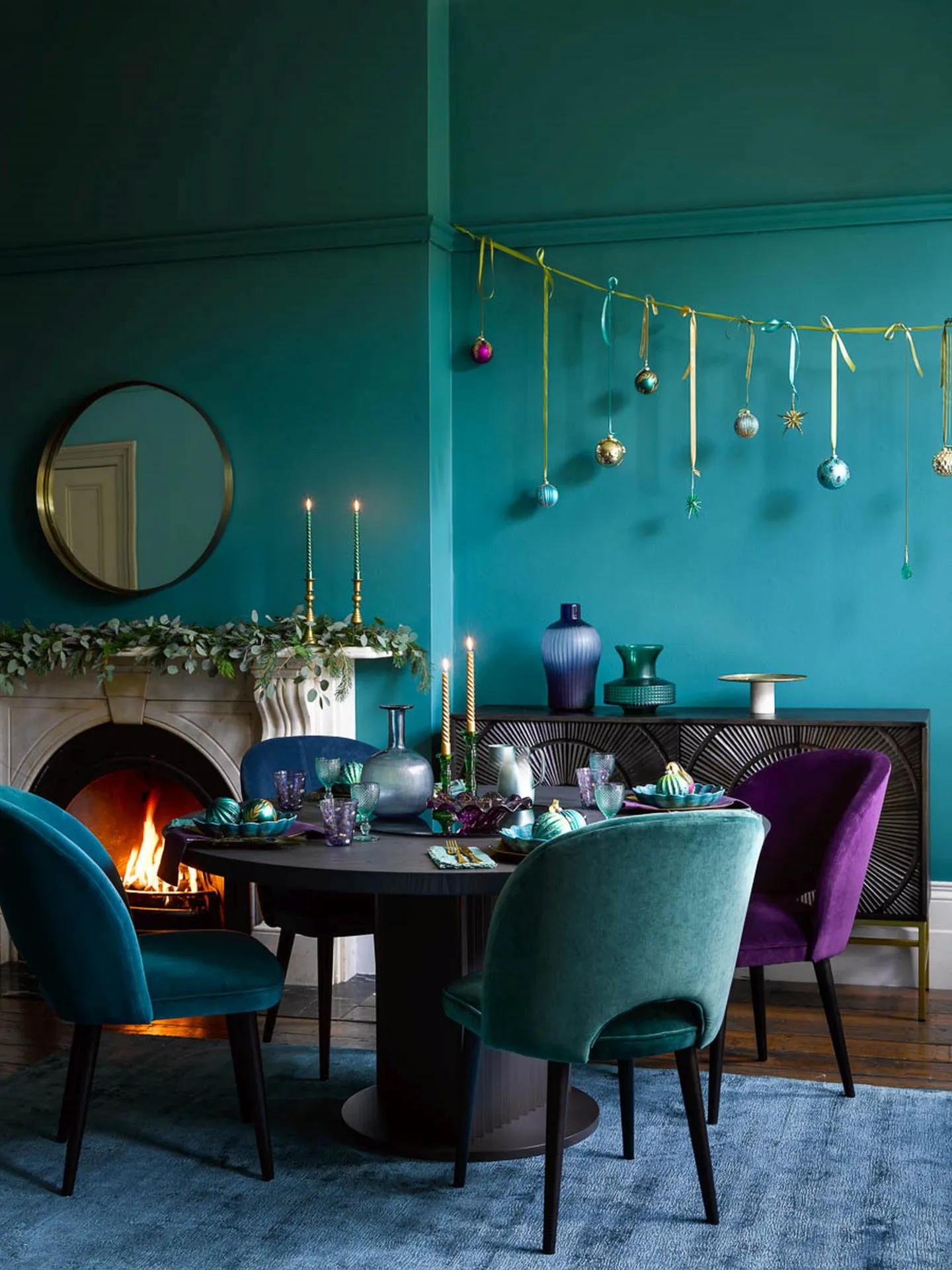 If you have an open-plan living-dining area, setting the table in advance will help create a cosy vibe. Use your best crockery and cutlery, and don't forget to add some festive touches like Christmas crackers or a sprig of holly. Your guests will feel right at home when they see that you've gone through all this trouble just for them!
Set the Mood with Lighting and Candles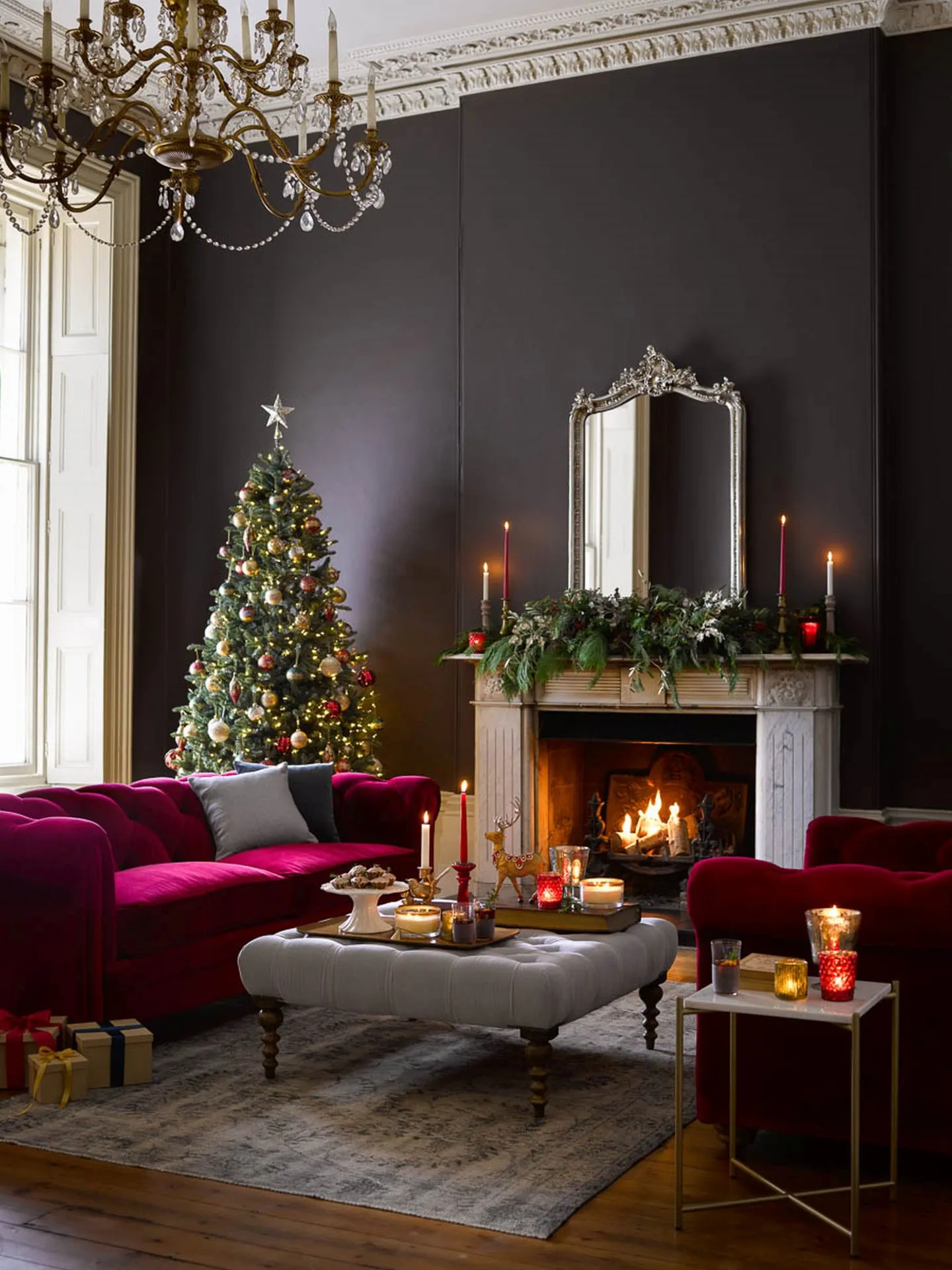 Create a cosy atmosphere in your living room by layering using table lamps and wall lights rather than ceiling lights. This helps to create a softer glow, and will make your living room feel super inviting on those dark winter nights.
Candles are another great way to set the mood in your living room, whether you're throwing a holiday party or just relaxing with family and friends after dinner. Use tea lights, votives, or pillar candles to create the mood you want. Reemember to use proper candleholders or trays to minimise the risk of wax spillage or fire!
Add Some Festive Scents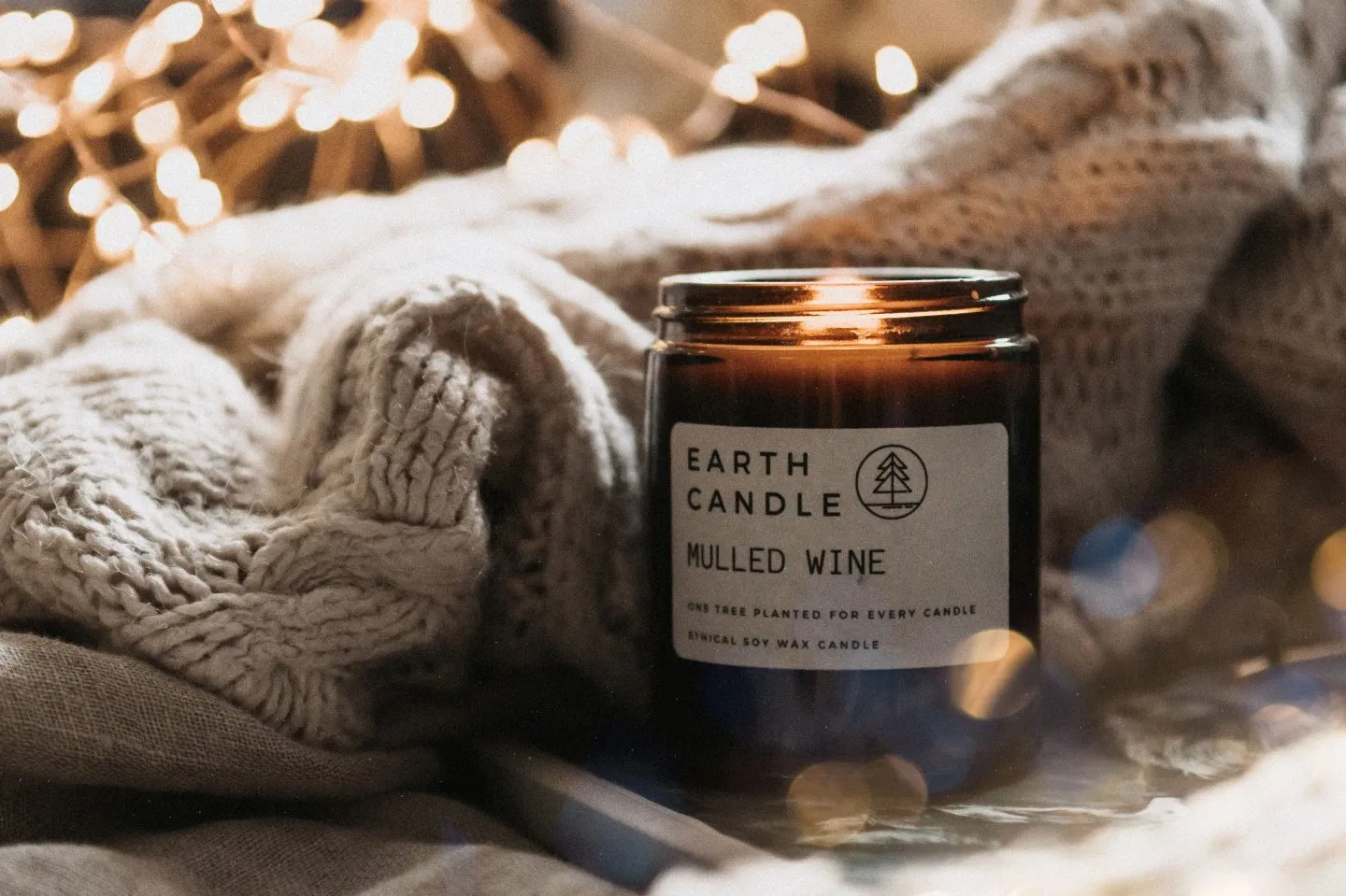 One easy way to create a festive atmosphere in your home this Christmas is to add some festive scents. By filling your living room with the smells of Christmas, you can help to get everyone into the holiday mood. Here are a few of our favourite scents to use during the holidays.
Cinnamon and cloves
Pine needles and fir trees
Mulled wine
Vanilla extract and baked cookies
Orange peel
Bonfires
These scents are associated with Christmas time, so burning a candle, using wax melts, or using a room spray in one of these scents is a great way to make your home feel festive.
Create a holiday playlist
One of the easiest ways to create a warm and cosy feeling in your living room for the Christmas holidays is to put together a holiday playlist. Christmas songs always get people in the party mood, so having a playlist ready to go is a must if you're entertaining!
Delight Your Guests With a Hot Chocolate Station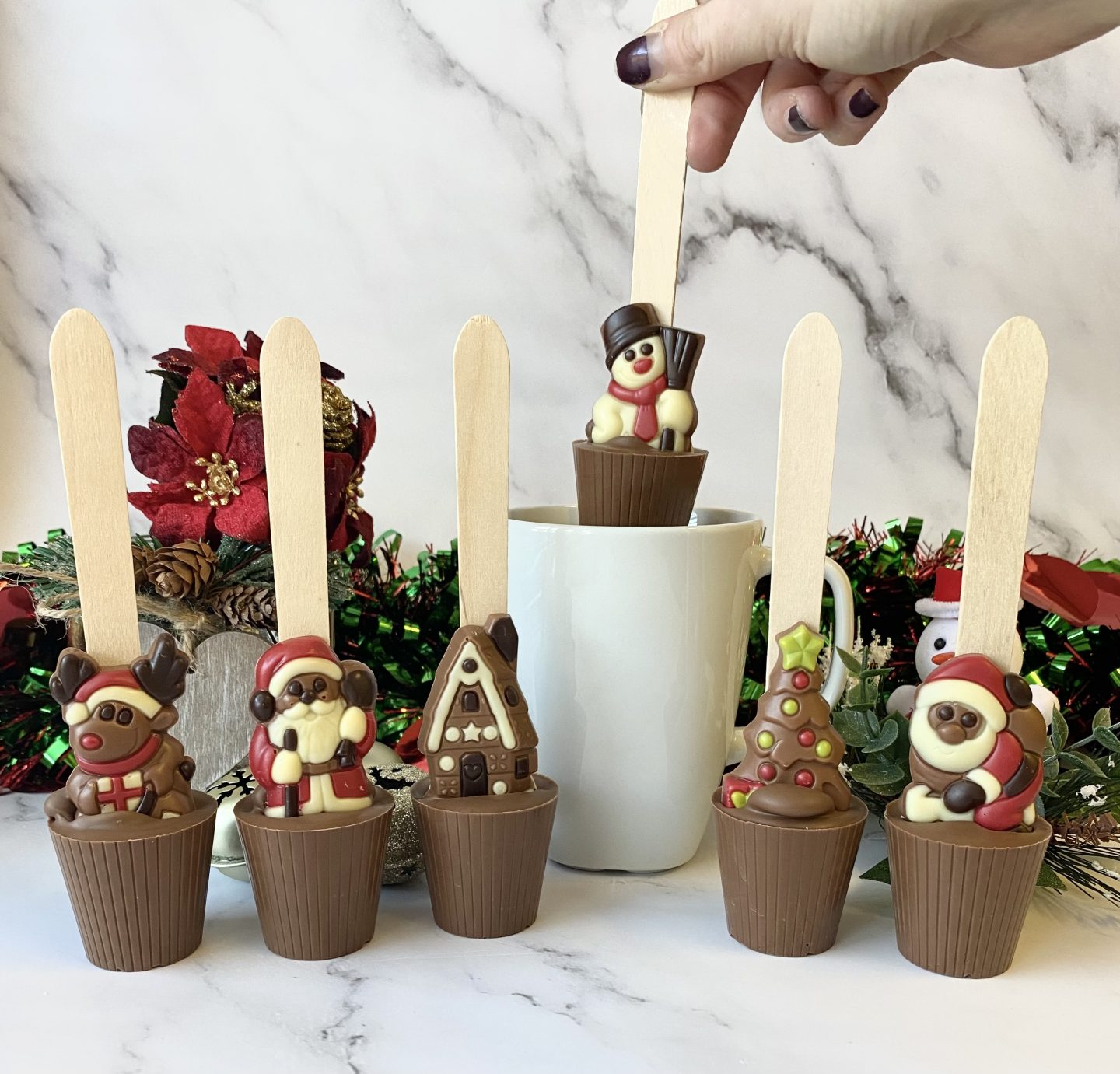 The holiday season can be very cold, and a warm cup of hot chocolate is the perfect way to welcome your guests in from the cold. You can always add a tot of brandy to make it one for the grown ups! Simply:
Add mugs and spoons
Hot milk or oat drink
Chocolate powder or chocolate stirrers
Mashmallows
Chocolate flakes or sprinkles
Don't foget the squirty cream—no hot chocolate is complete without it!
Remember, it's all about making your guests feel welcome, and you can do that with just a few simple touches.
When it comes to hosting a gathering in the holidays, the living room is a great choice of location. It's a warm and inviting space, and if you've got a fireplace or even just a few candles lit up, it's sure to feel cosy and inviting.
I hope you have enjoyed these cosy living room ideas. How will you be making your living room cosy for the festive season? Let me know in the comments!