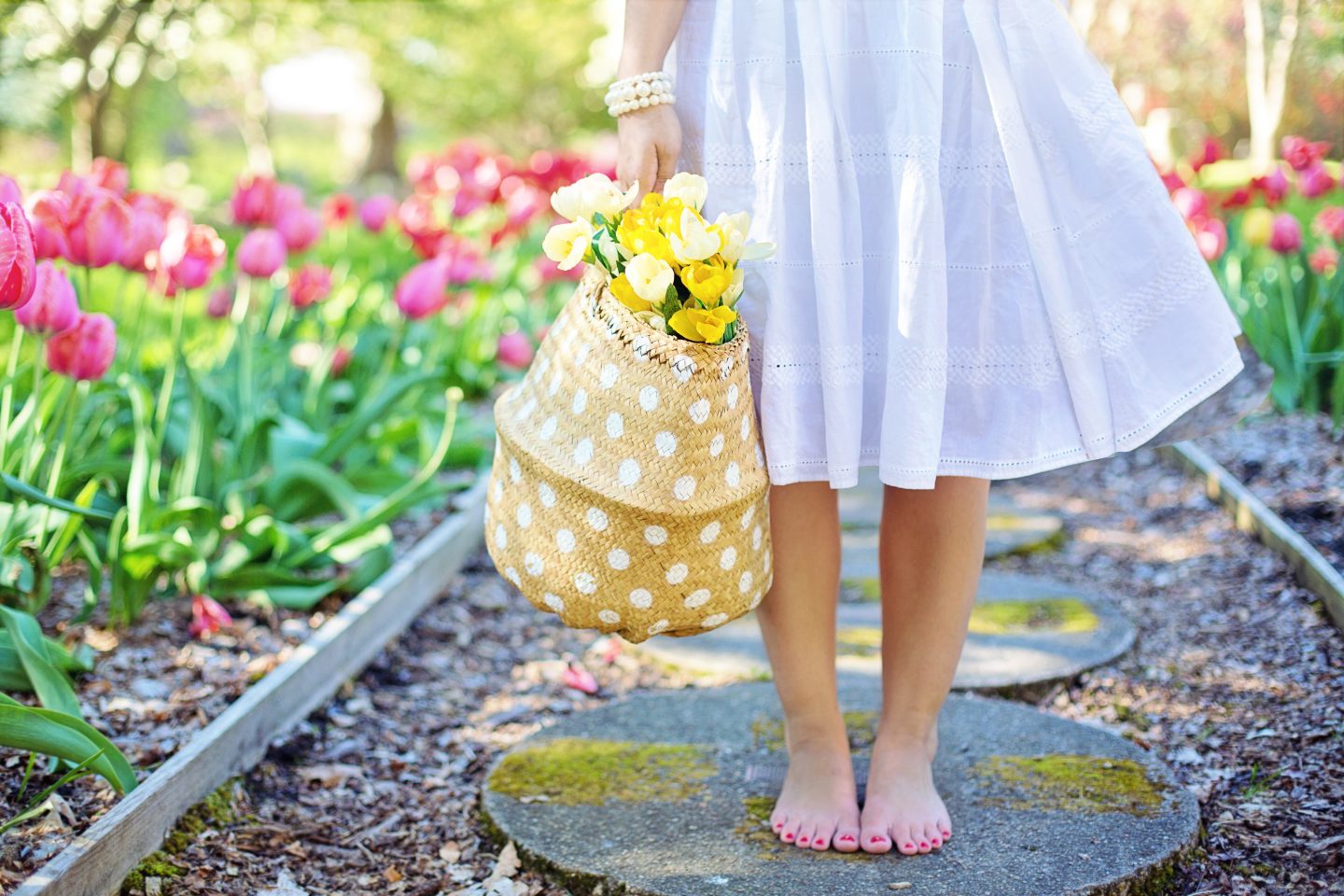 As we transition into Spring, it's time to embrace the beauty that comes with it. Despite any temporary weather setbacks, the vibrant flowerbeds of spring are just around the corner. Are you interested in creating your own stunning flowerbed in your courtyard?
Even if you only have a small patch of land in the back of your house, you can still create a breathtaking flowerbed. In fact, it's one of the best exterior home improvements to add value to your property! There's nothing quite like a captivating courtyard to bring a sense of joy and wonder to your surroundings.
Relaxing or vibrant
Before we proceed, let's consider whether you prefer a calming or energetic atmosphere in your courtyard. If you opt for a relaxing space, it should serve as a haven for you to unwind and alleviate stress while enjoying your surroundings. On the other hand, a vibrant atmosphere will provide an invigorating boost of energy to help you kickstart your day or recharge upon returning home. Your initial decision will set the tone for the rest of your design. Keep in mind that your flower choices can incorporate elements of both aesthetics, so let's move on to selecting the perfect blooms.
Start your flowerbed
To create a successful flowerbed, good soil is essential. If you had flowers or bushes there last year, some remnants might still remain, so start by digging and removing any roots or weeds now to save yourself some effort later. Blend in some fertilizer to create a nutrient-rich soil that will promote healthy plant growth. Be careful not to add fertilizer too late, as it could harm growing seeds. By adding nourishment to the soil now, it will be released gradually throughout the summer. You can also level the ground and add more soil if necessary to ensure an even surface.
If you prefer a more private space, check the fence or hedge and ensure it's in good condition for the upcoming season. If the fence needs a fresh coat of paint or if the hedge is thin, add some nourishment and consider planting a few additional plants to thicken it up. Using garden-ready plants can make the process more manageable.
If your budget allows, consider investing in a water barrel and collection system to gather rainwater from your downspout. This will provide a sustainable source of water to hydrate your garden and reduce the need for fresh water. If the barrel overflows, it usually has a hole and hose in the side to release water outward, preventing water damage to your house.
Create borders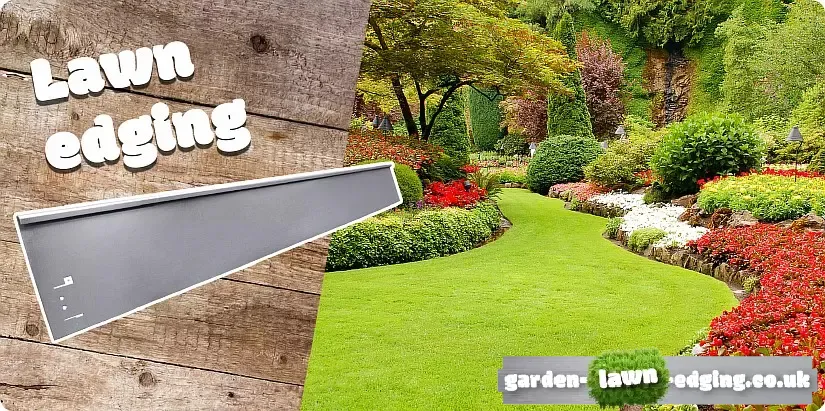 To maintain a clean and tidy walkway while allowing flowers to thrive, it's important to create borders to contain them. This way, you can enjoy the beauty of flowers cascading over the edges without interfering with your walk and while softening the edges. Consider checking out Garden Lawn Edging to view lawn edging options. Edging your garden will help prevent mixing, even with flowers. Sprouting greenery on the walkway can be easily avoided with proper edging.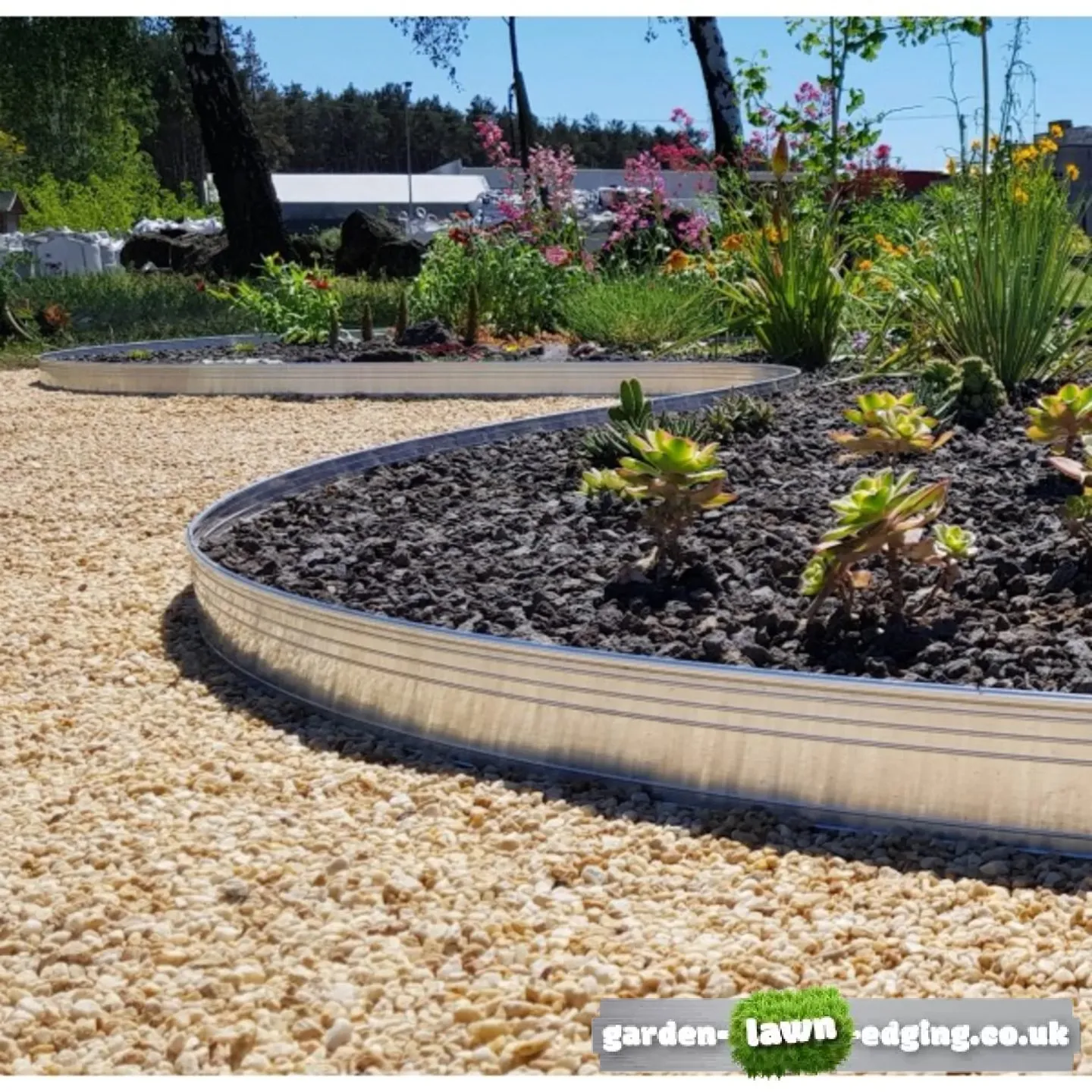 If you have a section of lawn, using lawn edging will help create a lush, green lawn while keeping the grass contained. On the other side of the fence or edging, you can have dark, rich soil that's perfect for growing a variety of flower stems. With garden edging, you can create semi-hidden areas to explore as you walk around and prevent anyone from peering into your house if you don't have a fence or hedge.
Create a Seamless Transition from Inside to Outside
To create a seamless transition from the inside to the outside of your home, the construction of your house is crucial. A great way to achieve this is by incorporating a grassy area in front of your home, surrounded by beautiful flowers. This practical arrangement allows for more outdoor activities such as ball games or grilling. If your outdoor space is limited, make sure to use it for a variety of activities to fully utilize your garden.
To create a modern and seamless view, consider building a walkway from your patio, winter garden or back entrance, and use garden border edgings to warmly frame the flowerbeds. You can see examples here.
By using a round frame around a tree, you can combine the orderly indoors with the wilder outdoors. Allowing the flowers and greens to grow to their full potential requires giving them enough space. Additionally, adding a walkway that turns left and right can increase sun exposure for more plants, allowing for a larger variety of flowers in your garden.
Making the Most of the Sunlight and Shade
During summer, the sun is out and the warmth it brings is very pleasant. However, not all flowers are able to thrive in direct sunlight. You can use bushes or larger flowers that love the sun, such as sunflowers or zinnias, to provide shade for other flowers that need it. Using vibrant colors blends the sunlight with the flowers' hues. To create a beautiful garden view, add some Nasturtium, Petunias, and Calibrachoa for wonderful blooms and colors. There's nothing quite like sipping cold lemonade in the yard and relaxing while enjoying the beauty of your garden.
When to start
To ensure a successful garden this year, it's best to start as soon as the weather is good and the soil is warmer. While waiting, take some time to browse for flowers to plant. With so many options, choosing the right ones can be overwhelming. If you're not confident in your gardening skills, consider opting for garden-ready plants that can be delivered just in time for planting. This saves time and effort, and helps ensure a thriving garden. Alternatively, you can start seeds now and use the available sunlight to grow them and prepare them for colder weather. From seed to plant, you can make your courtyard dream come true. Let's get started!